Lydgate Campground
Campground
Contact
Nehe Rd, Lihue, Hawaii
Features














Location
Lat: 22.032792 Lng: -159.337567
User Reviews
Abenteuer-Vanlife.de
Way overpriced with 25$ per spot/night. The will only give you the sites in the back when youre less than 5 people. 5 - 10 people get the ocean view which were mostly empty when we were there. Restrooms are rustic and have graffiti all over. Not a bad spot if there is nothing else available but better get one of the 3$ campsites anywhere else.
WikiCamps-Russ
Lydgate Camp Ground has assigned camp sites. Camping permits for the Lydgate Camp Ground may be obtained through the mail or at any of the five permitting locations during posted hours of operation. No permits are issued at the camp ground. Permit locations: LIHU%u02BBE CIVIC CENTER 4444 Rice Street, Pi%u02BBikoi Building Lobby. KALAHEO NEGHBORHOOD CENTER 4480 Papalina Road, Kalaheo. HANAPEPE NEIGHBORHOOD CENTER 4451 Puolo Road, Hanapepe. KAPA%u

User 79835
Book at civic center open weekdays in Lihue. 25$ per spot to be booked. Felt like the safest camping on Kauai even though there is no security whatsoever. Indoor toilets and cold showers. Campground by the beach with small bbq and own spot. Can drive near campsite or park in front. Overpriced but not a bad option.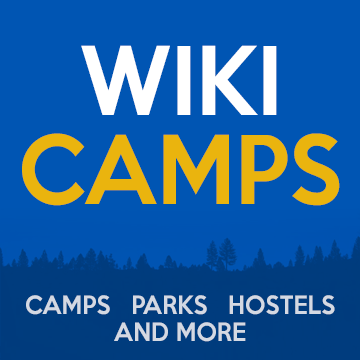 For more reviews download WikiCamps NOW!